Bookkeeping
Bookkeeping operations are becoming increasingly difficult considering their high administrative expenses. Outsourcing bookkeeping services in Adelaide not only saves client's money but also gives him more time to invest in his core business activities.
Business Sure is having a team of Chartered Accountants and CPAs to look after bookkeeping services for small business and large enterprises. All the work done is again reviewed by Australian CPA and ensures that end client is happy with the bookkeeping services NCS provide. NCS has software acquaintance of all the Software being used by CPAs and Bookkeepers. NCS has extensive experience of Data Migration to switch from Desktop software to Cloud Software. This helps client mitigating with day to day hassles of their workloads.
Business Sure pricing structure is attractive and it has two models:
fixed price structure,

only $200 per month

;
flexible price structure with no minimum commitment fees or no added costs.
These outsourced bookkeeping services are specifically offered to Tax Agent for data entry and data processing only.
In bookkeeping, we can help:
Day to Day Bookkeeping solution 
Payroll Data Entry Services 
Bank Reconciliation 
Management Report 
Budgeting & Forecasting 
Cash flow and Fund Flow Management 
AR and AP Management 
Debtors Monitoring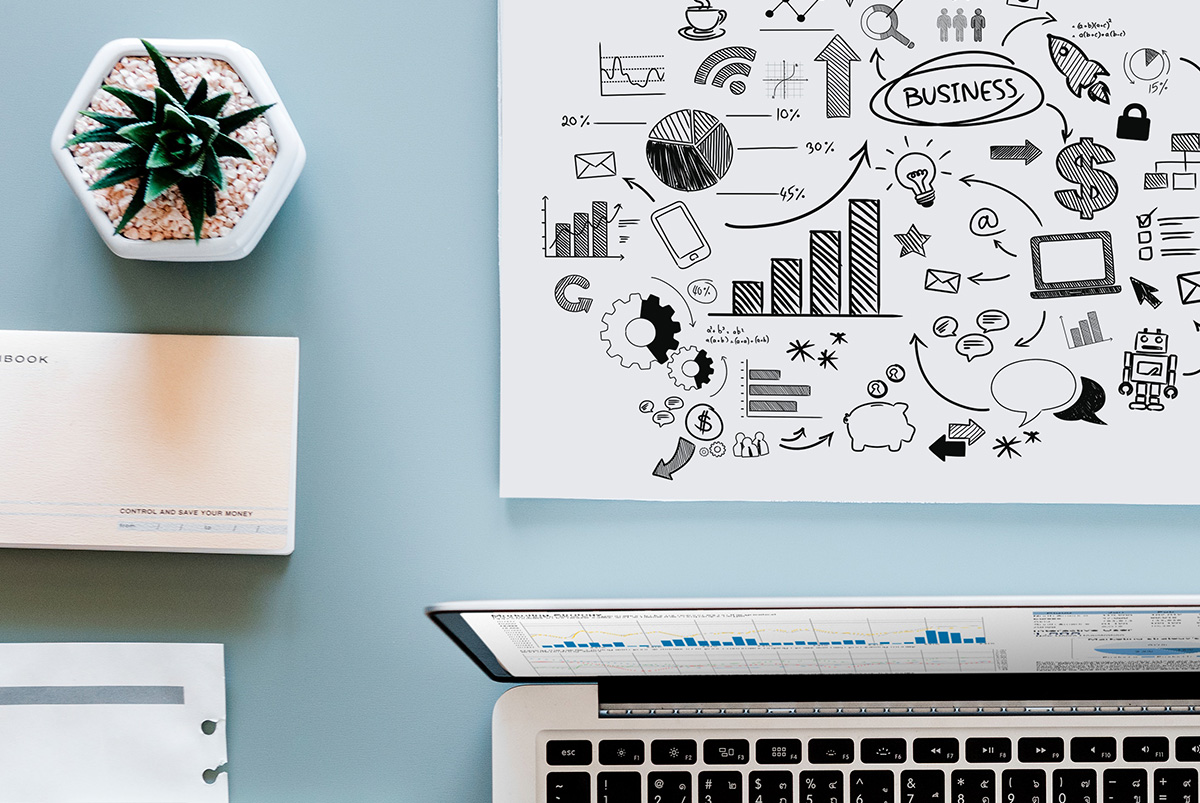 About Company
Business Sure is your professional partner with over 10 years' experience, we are the right people with the right answers. We believe in taking a proactive role in handling our client's accounting and business needs. Our staff will help you to steer your business to have more growth and become more profitable.
Newsletter
Don't worry. We hate spammers too!
Contact Us
242 Glen Osmond Rd, Fullarton, 5063 SA
office@businesssure.com.au