IT solutions
IT industry today is growing with every day. New inventions and innovations are taking place in the industry regularly and everyone wants to make the most of these innovations and inventions. Increasing number of software platforms is forcing the application development cells in various organisations to undergo a massive sea change in existing technologies. Everyone wants to build a robust and comprehensive application.
Being technically sound is no more the only virtue with which you can completely sweep the game. It has to be a combination of: collaboration, accountability, compliance, Software Development portfolio and resource management which results into successful set-up of application development team.  Business Sure with its years of experience has the ability to deliver reliable and innovative web development solutions within a short span of time and in the most cost effective manner possible. These are customised software development service under the head of Software Development that Business Sure can offer to its client. All these services are very rare to find at one place. But it is Business Sure's 360-degree approach to the complete scenario that has helped in helping them achieve this level today. These services are specifically offered to Tax Agent for data entry and data processing only.​
Our IT solutions include:
Website design and development;
eCommerce website deployment with WordPress and Woocommerce;
Hosting service;
Business Intelligence consultation and implementation services.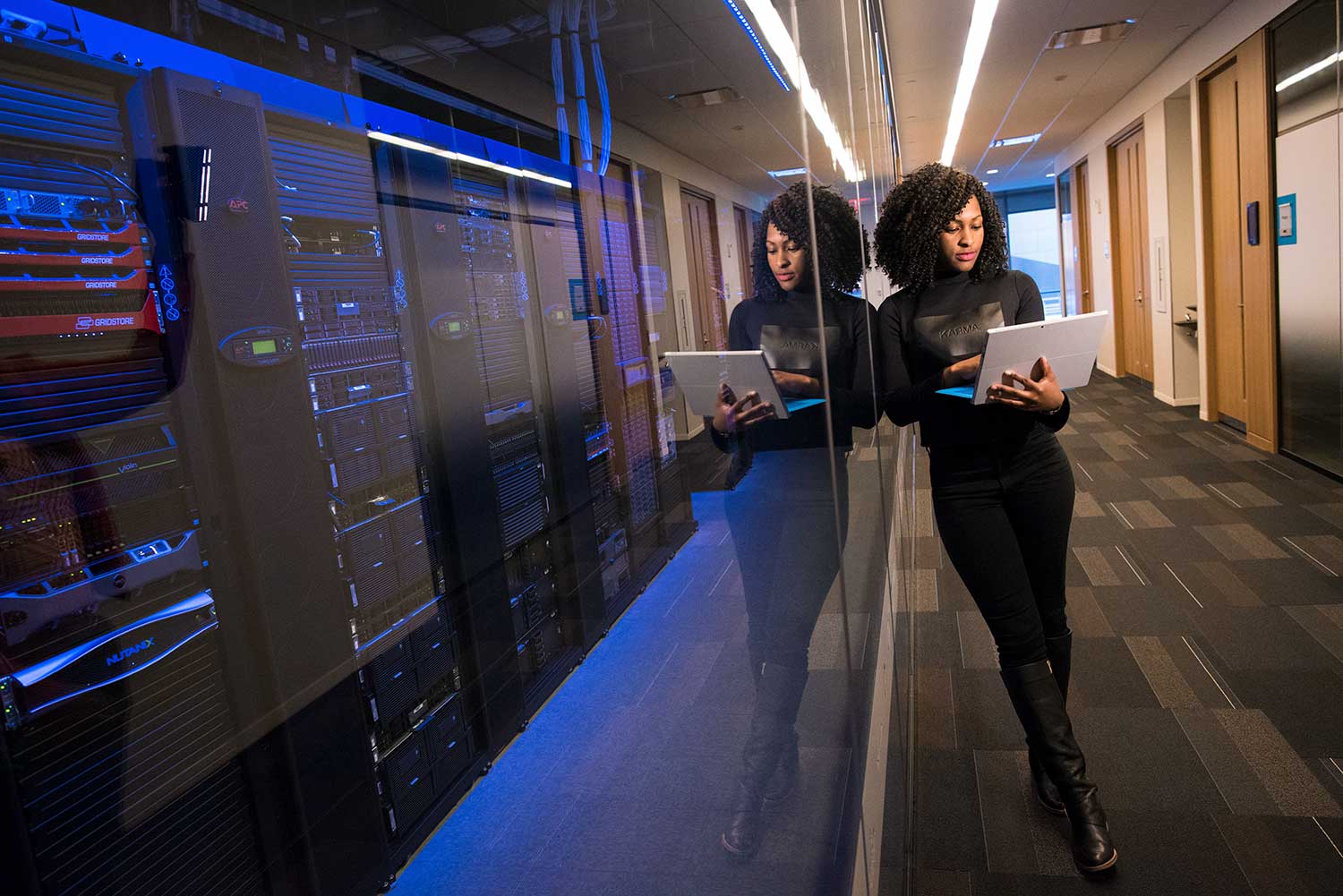 About Company
Business Sure is your professional partner with over 10 years' experience, we are the right people with the right answers. We believe in taking a proactive role in handling our client's accounting and business needs. Our staff will help you to steer your business to have more growth and become more profitable.
Newsletter
Don't worry. We hate spammers too!
Contact Us
242 Glen Osmond Rd, Fullarton, 5063 SA
office@businesssure.com.au