Payroll data entry
Business Sure comprises of many professions who can actually deliver certain services which can be of exclusive help to end clients of CPAs. One of these services is Payroll Processing. Business Sure provides timely and cost effective Payroll Process Services. Business Sure payroll service is end-to-end solutions for mid sized and large organisation which has more than five employees. Our service starts with payroll setup in the system and end with pay-checks.
Business Sure provides clients with excellent payroll administration services and payroll report management which helps them simplify their payroll department. Business Sure can serve the clients as a committed payroll management partner. These services are specifically offered to Tax Agent for data entry and data processing only.
Payroll Set up;
Complete and up-to- date management of payroll related information;
Payroll data entry, processing and updating;
On time pay slip generation and resource related information management.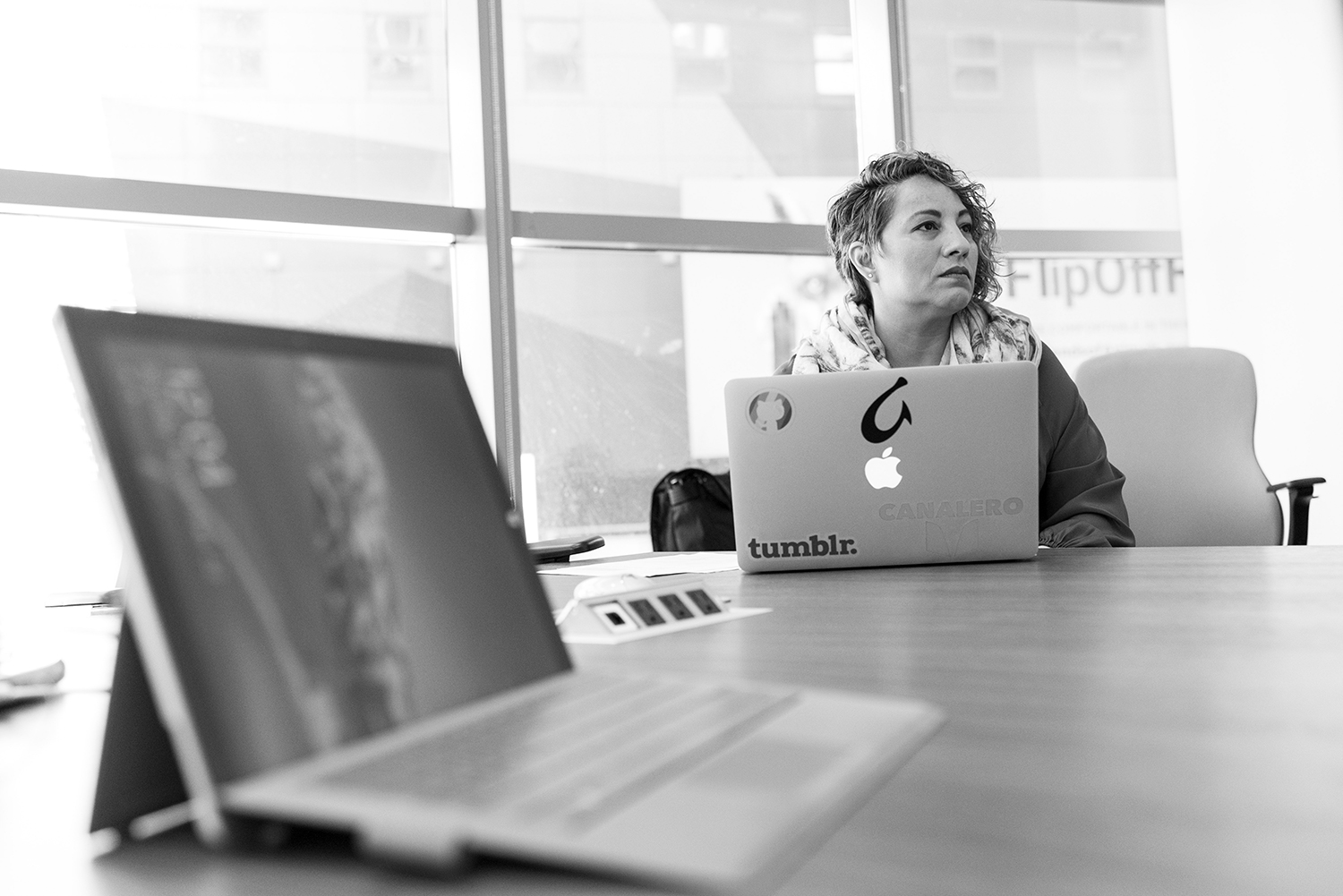 About Company
Business Sure is your professional partner with over 10 years' experience, we are the right people with the right answers. We believe in taking a proactive role in handling our client's accounting and business needs. Our staff will help you to steer your business to have more growth and become more profitable.
Newsletter
Don't worry. We hate spammers too!
Contact Us
242 Glen Osmond Rd, Fullarton, 5063 SA
office@businesssure.com.au