Financial preparation
Financial Preparation is very important tasks for the CPAs and Accountants. Business Sure offers efficient and timely Financial Compliance services though financial services compliance consultants, who are highly recommended by many of its clients.
Business Sure offers a wide range of Financial Preparation services professionally deliver with utmost security and confidentiality with less turnaround time at very affordable cost. This will help CPAs and Accountants focusing on their core activities. Time difference between two countries also helps in completing tasks in much less time as when you open your mail box next day, Business Sure ensures your work is completed and delivered with quality assurance. These financial accounting outsourcing services are specifically offered to Tax Agent for data entry and data processing only.
Finalisation of Year End Accounting;
Preparation of Returns – Companies / Trusts / Partnerships / Individuals;
Maintenance of Depreciation Schedules & Asset Registers;
Preparation of work papers;
Planning;
Data Entry of BAS (Business Activity Statement);
Data Entry of IAS (Instalment Activity Statement).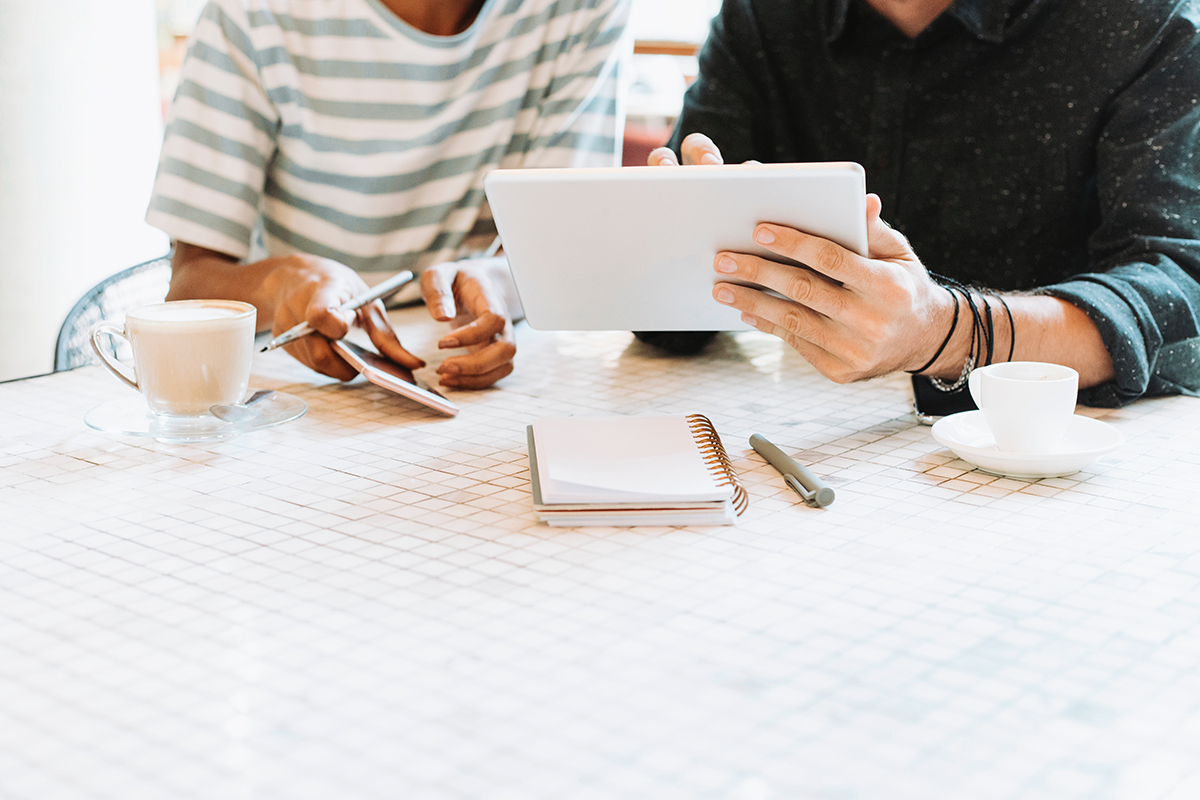 About Company
Business Sure is your professional partner with over 10 years' experience, we are the right people with the right answers. We believe in taking a proactive role in handling our client's accounting and business needs. Our staff will help you to steer your business to have more growth and become more profitable.
Newsletter
Don't worry. We hate spammers too!
Contact Us
242 Glen Osmond Rd, Fullarton, 5063 SA
office@businesssure.com.au