Fair work compliance
We place a strong emphasis on building long-term relationships, providing the best possible service to ensure our clients achieve a commercially focused and cost-effective outcome.
Ultimately, Business Sure's aim is to work through legal issues efficiently, so our clients can get back to doing what they do best as quickly as possible – focusing on core business.
We review your workplace processes and documents to identify specific gaps and solutions. Based on this, we provide the platform for through analysis and proactively respond to and solve any issues that arise.
We consistently go beyond employment relations and workplace health and safety issues to provide complete, proactive and strategic advice whenever you need it.
Having a claim made against you is one of the most stressful situations an employer can face. Access to the right knowledge and experience and someone who knows and understands your business in essential.
Comprehensive Insurance Policy
Acting as a safeguard and protection for your business, you will automatically receive a comprehensive insurance policy in the case that something goes wrong.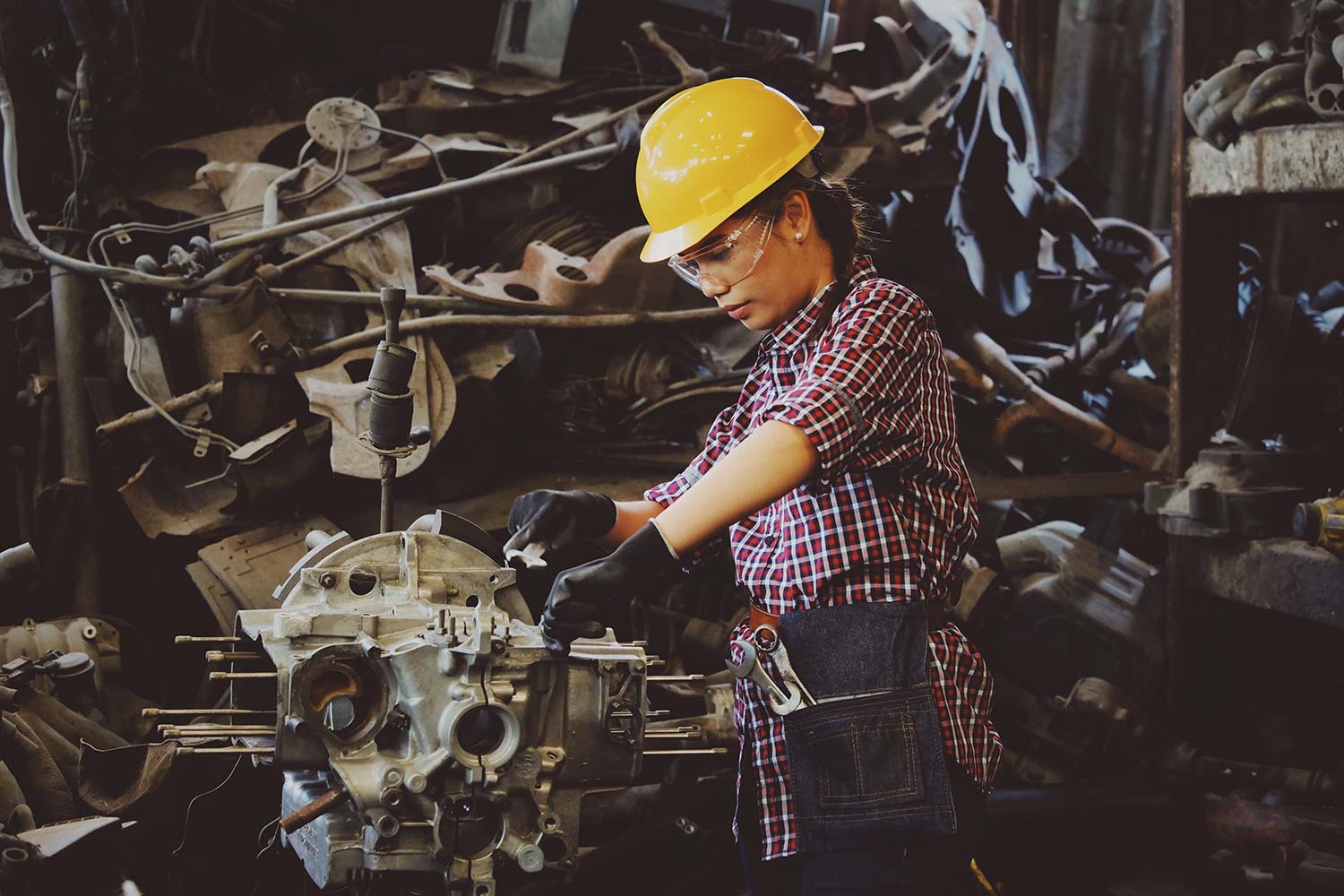 About Company
Business Sure is your professional partner with over 10 years' experience, we are the right people with the right answers. We believe in taking a proactive role in handling our client's accounting and business needs. Our staff will help you to steer your business to have more growth and become more profitable.
Newsletter
Don't worry. We hate spammers too!
Contact Us
242 Glen Osmond Rd, Fullarton, 5063 SA
office@businesssure.com.au