Business plan
A business plan is a documented set of business goals, objectives, target market information and financial forecasts that you are aiming to achieve over a certain period of time. It is important to prepare a business plan when starting or growing your business and review it regularly to keep it up to date. A complete, thoughtful business plan is one of the most valuable tools in helping you reach your long-term goals. It gives your business direction, defines your objectives, maps out strategies to achieve your goals and helps in business valuation and to manage possible bumps in the road.
Preparing a business plan will help you work out the goals you want to achieve, and the strategies to achieve them. This means you can focus your resources and energy on what you need to do, rather than spreading yourself too thin.
The planning process also helps you to consider possible bumps in the road and put a plan in place to better manage them. It's important to have a business plan, but it's just as important to keep it up to date; Business Sure Consultancy Service will help you in business projected cash flow preparation and reviewing on periodical basis. These services are specifically offered to Tax Agent for data entry and data processing only.
A BUSINESS PLAN CAN GIVE YOU CONTROL OVER YOUR BUSINESS.
Writing and researching for your business plan gives you the chance to:
Remind yourself of your goals and priorities;
Assess whether your strategies are working;
Adapt to any new changes in your environment;
Make the most of new opportunities as they come your way;
Learn about your industry, market and competitors;
Write down exactly where you are in the market and where you're headed;
Identify challenges you may come across and work out strategies to avoid or overcome them;
Understand your business finances, including managing cash-flow and determining your break-even point;
Set specific goals, timeframes for achieving them and how you'll measure performance;
Make sound business decisions that focus your activities, maximise your resources and give you a competitive edge.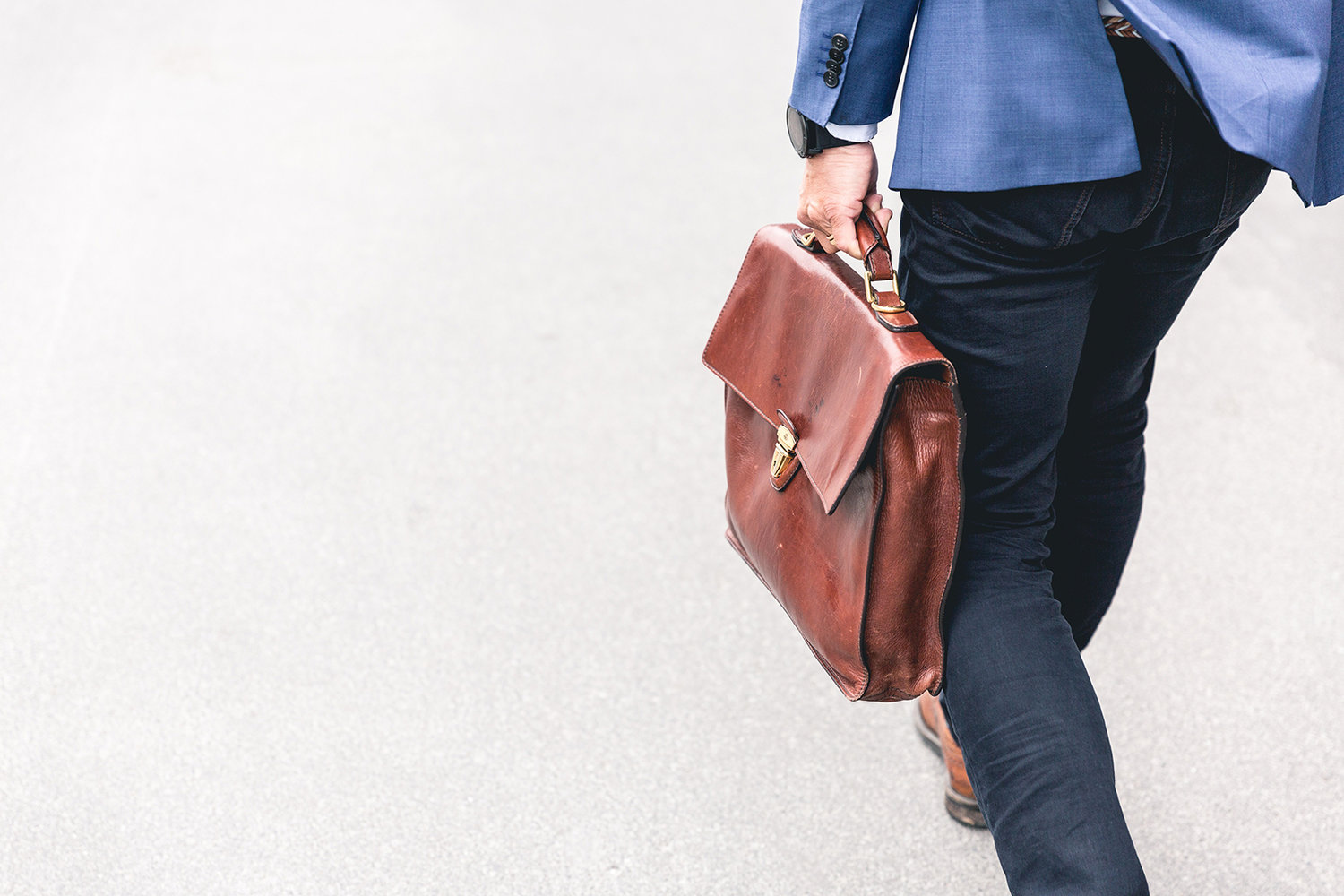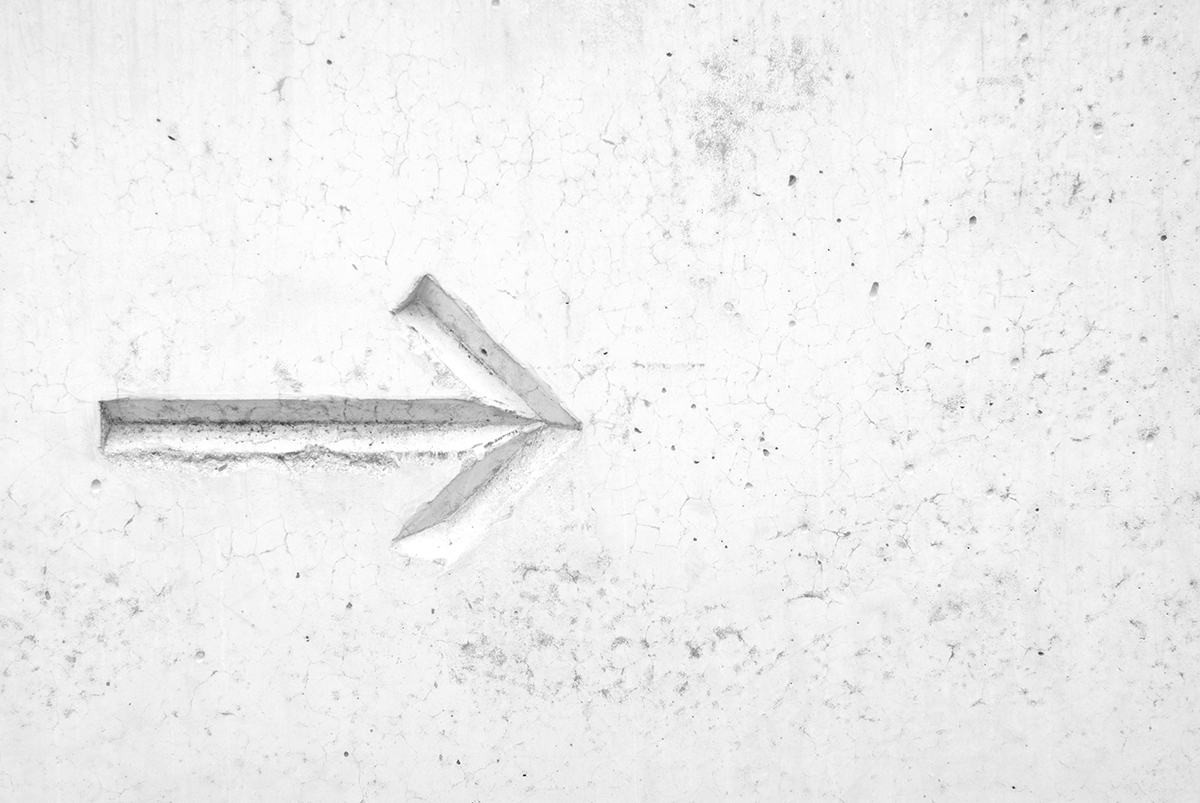 About Company
Business Sure is your professional partner with over 10 years' experience, we are the right people with the right answers. We believe in taking a proactive role in handling our client's accounting and business needs. Our staff will help you to steer your business to have more growth and become more profitable.
Newsletter
Don't worry. We hate spammers too!
Contact Us
242 Glen Osmond Rd, Fullarton, 5063 SA
office@businesssure.com.au