All in One Hospitality Course
Learn Today, Apply Tomorrow!
Take a 5-week all in one hands on management course with Verve Bar & Kitchen. You have a chance to get a casual job or referral letter to other local hospitality business. Hands-on coffee, bartender and Server and management skills training with expert instructors.
Enjoy our practical coffee and bartender training in authentic bar environment;
Knowledge in table service and practice in our restaurant;
Training by highly experienced instructors;
You will have 3 hours of training and practice per week. We offer both morning and evening classes;
Certificate is given to those who participate in the course;
All materials in this course included.
Coffee training
Organize coffee workstation;
Select and grind coffee beans;
Take coffee orders;
Extract and monitor quality of espresso;
Undertake milk texturing process;
Serve expresso coffee beverages;
Clean espresso equipment.
Bartender training
Friendly and amiable bartending service;
Proper opening and pouring wine;
Knowledge in Liquor and cocktails;
Learn fundamental cocktail techniques for classic and contemporary cocktails;
Tap, and change a keg and pour beer professionally and efficiently;
Understand, operate and beer line systems.
Server and management training
One day practical restaurant service training;
Understand opening and closing restaurant;
Knowledge in table service (presentation, cleaning, preparation, etc);
Food safety and food serve.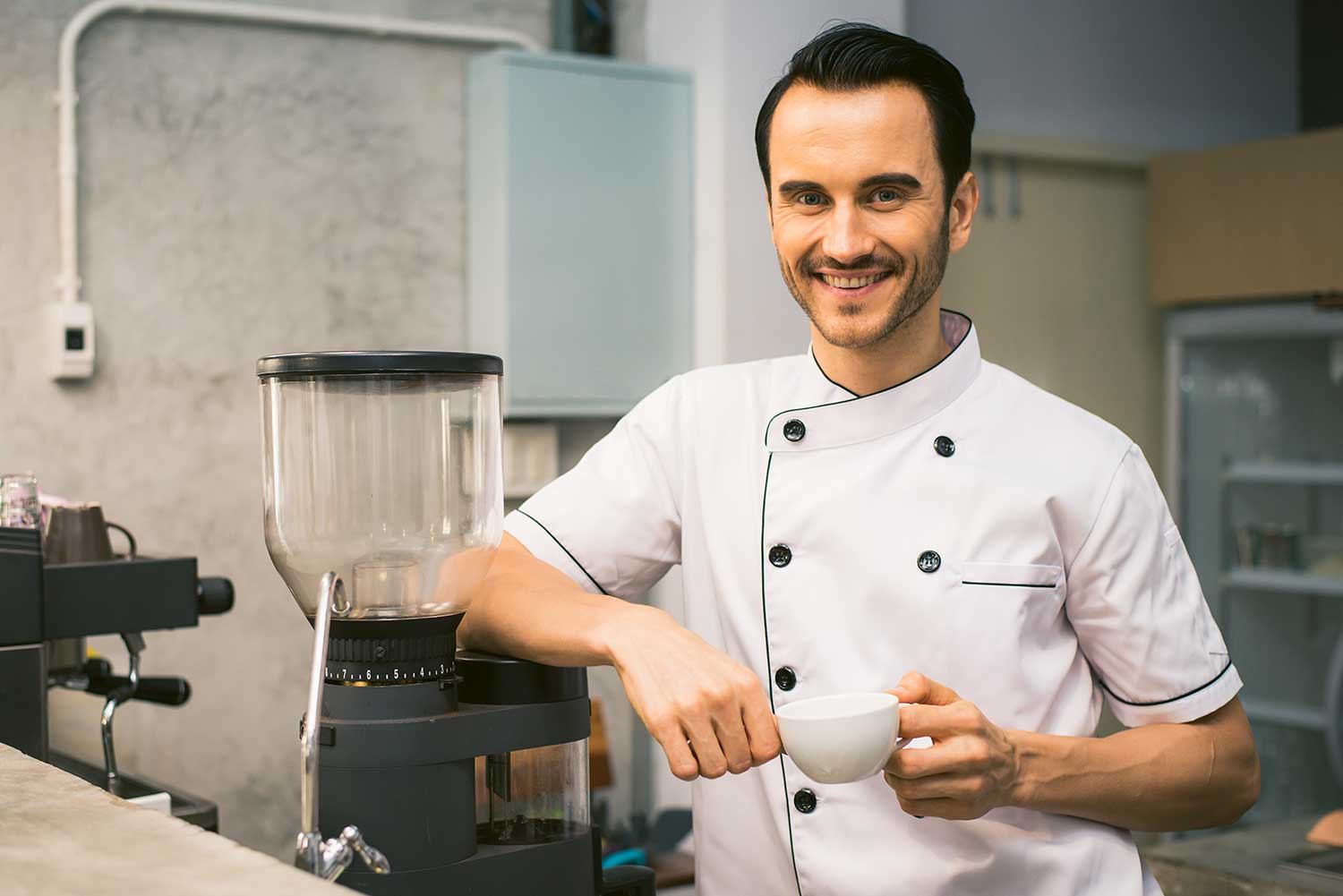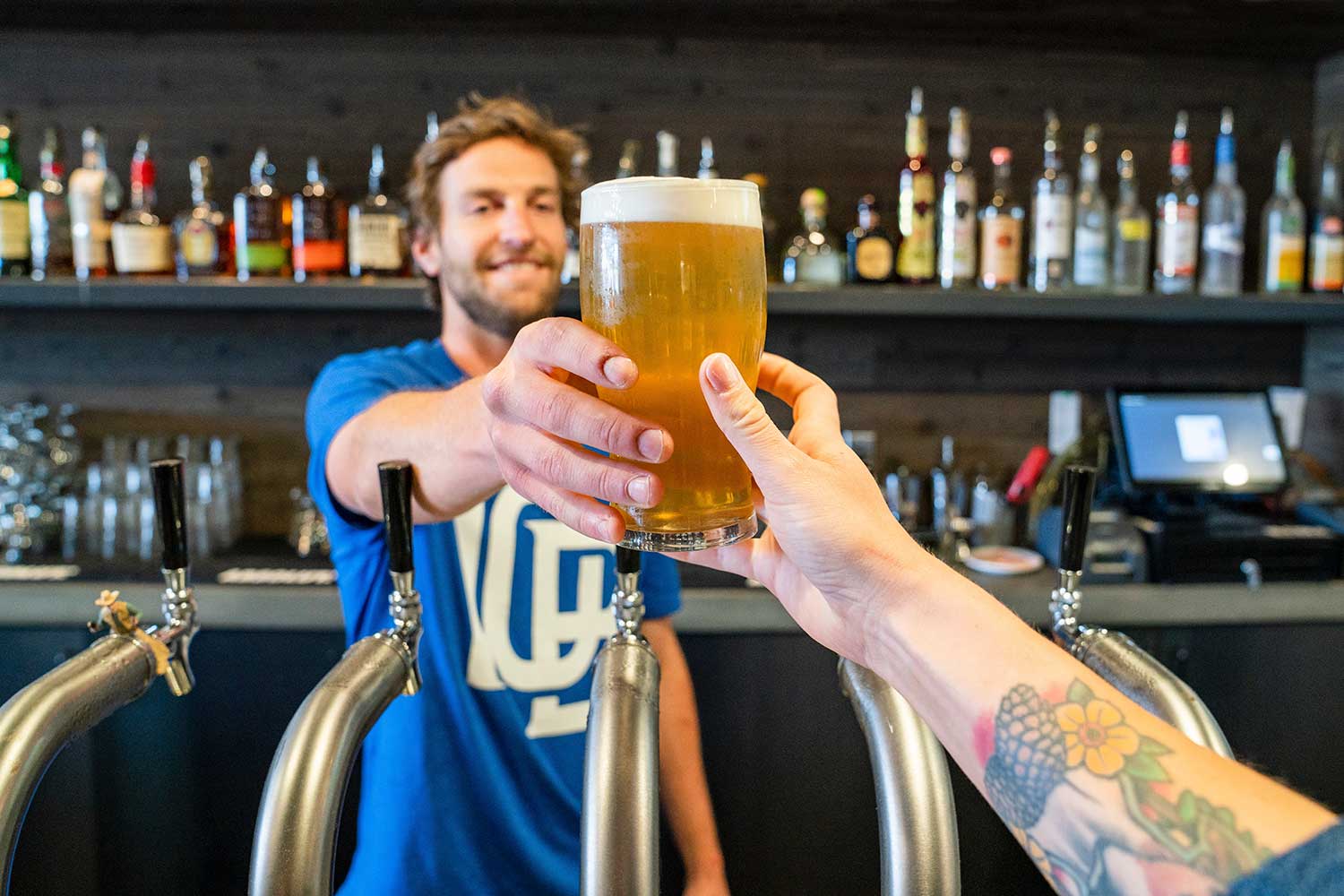 About Company
Business Sure is your professional partner with over 10 years' experience, we are the right people with the right answers. We believe in taking a proactive role in handling our client's accounting and business needs. Our staff will help you to steer your business to have more growth and become more profitable.
Newsletter
Don't worry. We hate spammers too!
Contact Us
242 Glen Osmond Rd, Fullarton, 5063 SA
office@businesssure.com.au